Since founding Modern Restaurant Concepts in 2019, Rob McColgan has been looking for another, better brand for you to add to his umbrella company, which so far consists of Modern Market Eatery and Lemonade. With backing from Butterfly Equity, the Los Angeles-based private equity firm that originally invested in the two brands, the group will acquire Qdoba Mexican Eats, a nearly 750-unit fast food franchise that, according to the Butterfly co-CEO Adam Waglay has "a ton of upside.
"We looked at multiple targets and the top two targets were in the Mexican space," Waglay said, noting Qdoba's attractive ROI and lower food costs. And while the price – Butterfly is buying Qdoba from Apollo Global Management – and other terms of the deal were not disclosed, he noted "a big reason we're excited is that we think we got it at incredible value."
Qdoba reached $921 million in system-wide sales in 2021, according to the Franchise Times Top 500 Database. The agreement will bring MRC's platform to approximately 800 locations in every US state. As part of the transaction, which is expected to close in October, King Street Capital Management, a global alternative asset manager, is investing alongside Butterfly.
"You earn so much from scale in the restaurant industry. That's why there are a lot of publicly traded companies that have multiple brands," said McColgan, who becomes co-CEO of the group and will lead Modern Market and Lemonade while Qdoba managing director Keith Guilbault will continue with this. brand and will be co-CEO of MRC.
"You gain a lot of efficiency by being able to have shared services in several departments. What works for one brand often works for another brand.
McColgan said Qdoba's tasty menu, positive customer experience and "true uniqueness in the Mexican fast casual space" stood out when evaluating possible acquisition targets.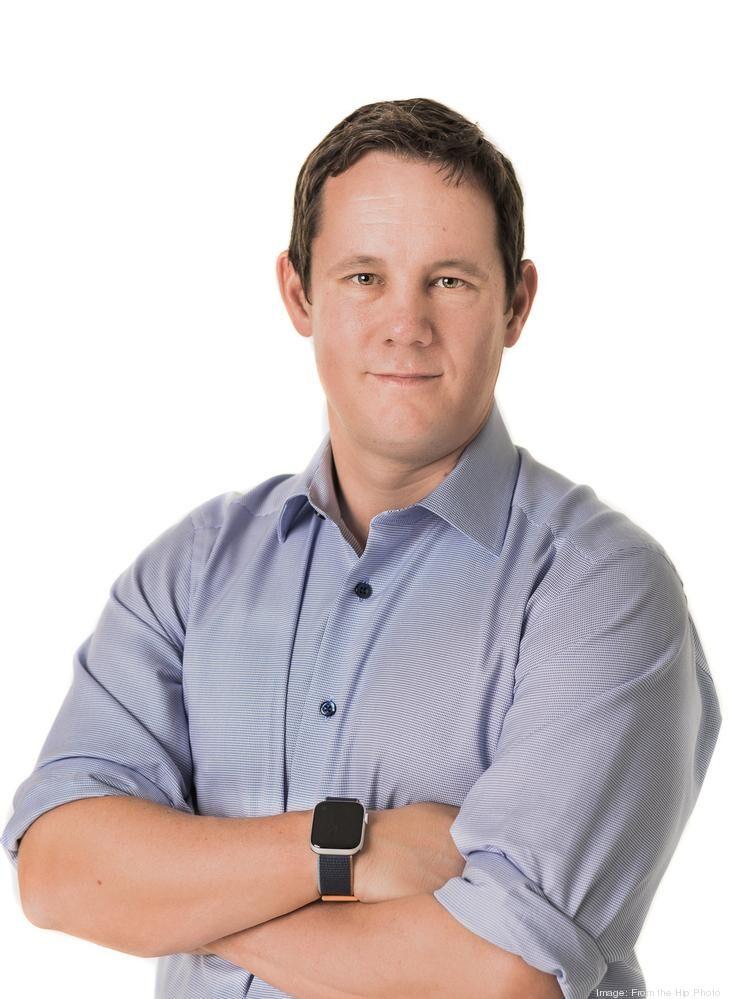 McColgan co-founded Modern Market Eatery in 2008 with a mission to create a restaurant where customers could eat every day and feel better after their meals. "It comes down to the ingredients, a lot of preparation and controlling what goes into the food," he said. "Qdoba does a ton of preparation and fresh cooking in the restaurant every day, which was the most important factor, right there with a people-oriented culture."
Related: New Modern Market Concept Fights 'Terrible' Food Syndrome
The franchise network and expertise of San Diego-based Qdoba has also attracted McColgan, who hopes to grow the three brands through franchises, businesses and licensed units. "Being able to see how a successful franchisor like Qdoba is already doing will be a big part of that deal," he added. Earlier this year, Qdoba announced its largest multi-unit deal in company history, a deal with a former Dunkin' franchisee to bring 30 units to South Florida.
Modern Market, on the other hand, has 24 company restaurants, though it recently signed its first franchise deal, a 40-unit deal to bring the brand to seven states. A fast-casual concept with a health bent, Lemonade has 20 units in California.
Food industry specialist at Butterfly
Waglay and Butterfly's co-CEO Dustin Beck formed their company in 2016 after meeting about a decade earlier at Goldman Sachs. It was in between, while working at KKR on its retail private equity team and focusing on the food business, that Waglay said he thought, "Why isn't there aren't there more funds dedicated to food?"
In June 2016 Butterfly invested in Lemonade alongside KKR and in 2018 acquired Modern Market. Other companies in its portfolio include Pacifico Aquaculture, a farmed striped bass producer, food and beverage company Bolthouse Farms and egg producer Pete and Gerry's Organics, among others. It closed this month on a second $1 billion fund and now has nearly $4 billion in assets under management.
"We want to be a full-spectrum investor," Waglay said, and he expects franchising to be a solid growth driver for the company.
Beck noted that their goal is to be more than a financial partner by also providing strategic and operational insights. "We actually have more operators than investors on the team," he said, one of them being Paulo Marchesan, who operated a multi-unit Haagen-Dazs franchise and from 2011 to 2017 was a senior executive at Restaurant Brands International where he focused on his Burger King business.
"We've built our entire business and our team around where the operations team can add value," Beck said. With Qdoba, Waglay said he sees opportunities to invest more in marketing to drive traffic and help the brand maximize its offsite channels.
Full loop moment
"It's kind of unbelievable," McColgan said of his first dining experience at Qdoba nearly 15 years ago. A former New York Stock Exchange stock trader and independent wealth adviser, McColgan left Wall Street in 2008 after about six years to start Modern Market Eatery.
On the first trip to Colorado before he and his wife moved there, they had lunch at Denver Tech Center's Qdoba and discussed what would change after taking the leap into entrepreneurship.
"Now looking back almost 15 years later and having launched an amazing concept in Modern Market that we're very proud of, and then also extending that kind of global mission to create great food with great ingredients and bring it to as many people as possible – and knowing that we're going to be working on such an awesome brand like Qdoba – is just fantastic," he said.